Are you overwhelmed with stress & anxiety?
Unlock the 3 keys to breaking free so you can feel calm, in control, and happy again. Access my free self-paced course to restore serenity and relaxation in minutes.
Hi, I'm Brett Cotter, founder of Stress Is Gone, and in the last 20+ years I've helped thousands of people

overcome stress & anxiety

to live happier and healthier lives.
I've discovered the 3 keys that help my clients go from overwhelmed with stress & anxiety to feeling calm, in control, and most importantly, happy again... 
And I want to share these with you!
In this training you'll get 
3 videos, 
3 guided meditations, 
and a free mobile app.
KEY 1: MASTER STRESS-STOPPER BREATHWORK
Master my technique to feel calm and in control in seconds.
KEY 2: EXPRESS THE EMOTIONS FUELING ANXIETY
Heal the core fears fueling your anxiety and stress reactions.  
KEY 3: FREE STRESS IS GONE MOBILE APP 
Support to use these new tools in your everyday life.
"This work gave me a gift that I can use over and over again to reconnect with peace. It gave me back to myself by allowing me to visit the perfect space of my existence. Like a touch-stone, it takes just a second to transport me beyond my biggest problems and into a place where I am free."

Elizabeth O.

Commercial Real Estate Broker, CA

"I have severe anxiety. I have been working with Brett and he's been coaching me to calm myself down during an episode. This program is amazing and I am eternally thankful. The best part is it is done without medication. Thank you so much!"

Yvonne Fenelon

NY

"The mobile app and meditations have changed my emotional state. The tools and coaching has helped me with bullies, my family, and enables my light to shine through."

Abigail S.

H.S. Student

"Brett provided extremely useful tips when dealing with everyday stressful situations. The techniques can be applied anywhere and at any time and are not difficult to learn. The objective is to make stress relief as natural as breathing itself and result in a mind over matter experience that quickly calms the body and mind."

Dympna

Rockaway Beach, Queens

"As a teacher, I am happy to see this work in schools. One session released tension from my body, and has led me on a healthy path. A year later, I continue to reap the benefits. "

Debra A.

Yonkers, NY

"In the midst of major life changes regarding my residence, a significant relationship and my financial situation, I was under heavy stress. With a series of sessions the stress began lifting and I got my life back."

Debra Gillen Fee

Call Center Manager, NJ

"The stress from Hurricane Sandy drove me to attend Brett's group meetings on stress relief. I truly believe that the practice of meditation, which was initiated in this classroom, has greatly reduced my stress levels...My ability to cope with it and my decision making ability has improved dramatically."

Vicky Sabato

Belle Harbor, Rockaway, Queens.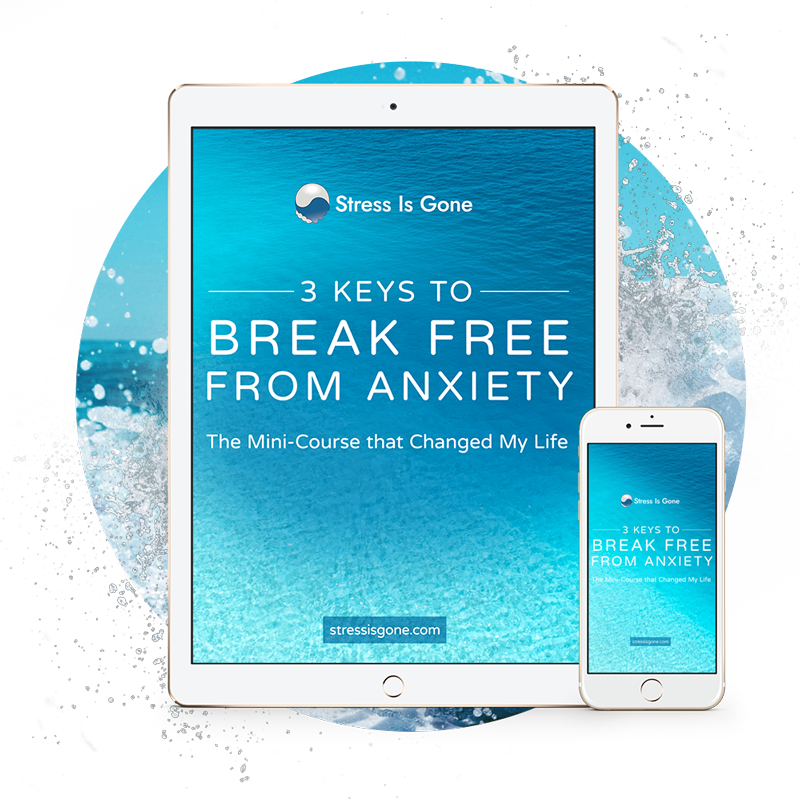 I'll never spam you and you can unsubscribe at any time.